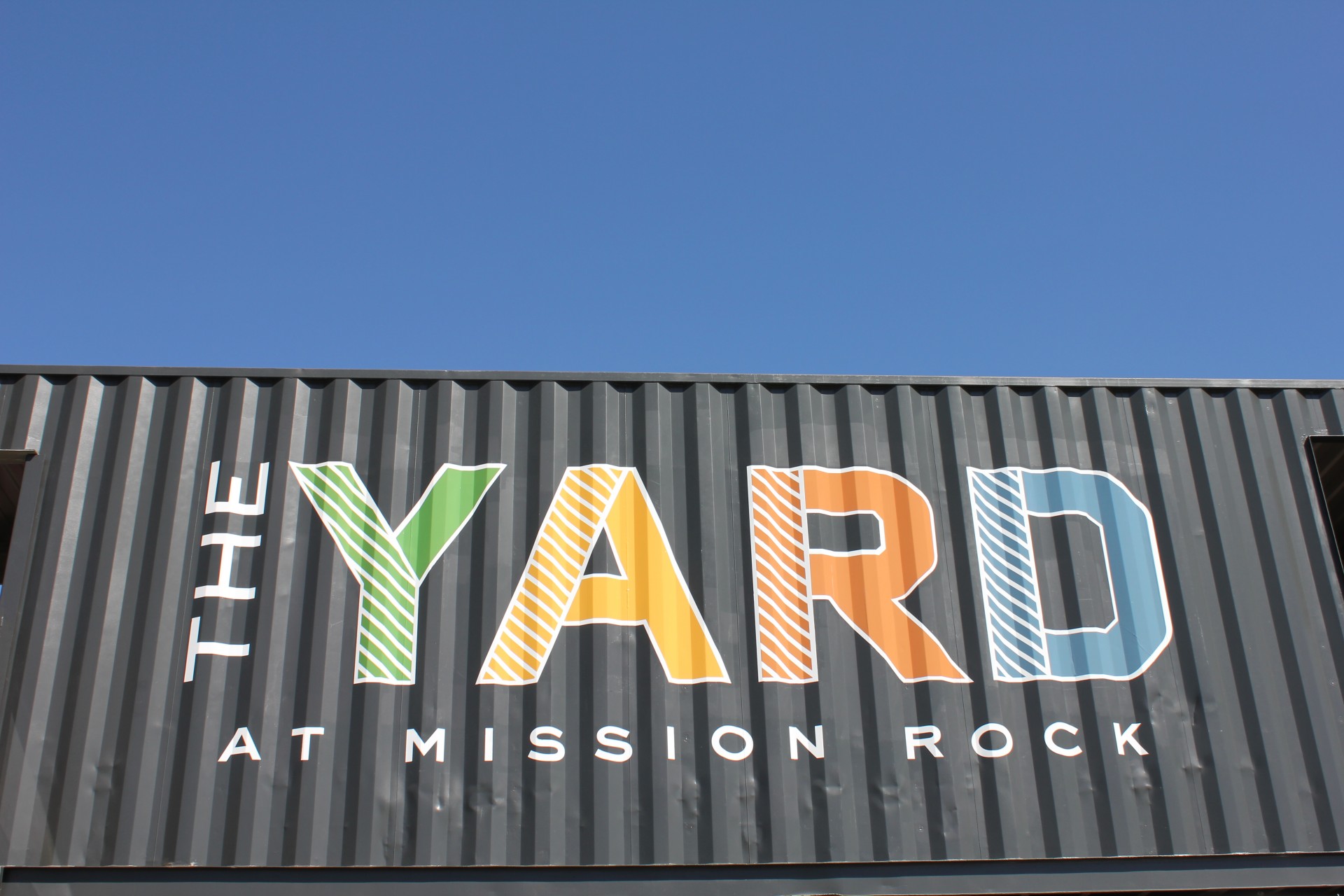 San Francisco, CA
With this project the San Francisco Giants succeeded in creating a pop-up village to provide a vibrant meeting place for eating, drinking, shopping and entertainment. The Yard houses local food and drink establishments as well as retail vendors and is located in a portion of Lot A next to AT&T ballpark and the McCovey Cove waterfront.
Durring special events and game days the street between The Yard and McCovey Cove will be closed to vehicular traffic.  Modular furniture will be arranged to create a vibrant pedestrian space.
de Jesus and Alatorre Architects, Inc. was contracted as the Architect of Record for the development and was responsible for preparing the construction documentation for approval by both the San Francisco Port Authority and the Division of the State Architect.  Due to the modular design on-site construction was only a matter of weeks.
Shipping containers designed by UrbanBloc. (www.urbanbloc.net)
Site Design by and Gehl Architects (gehlarchitects.com) and Open Scope Studio (openscopestudio.com)
Grand opening, March 2015